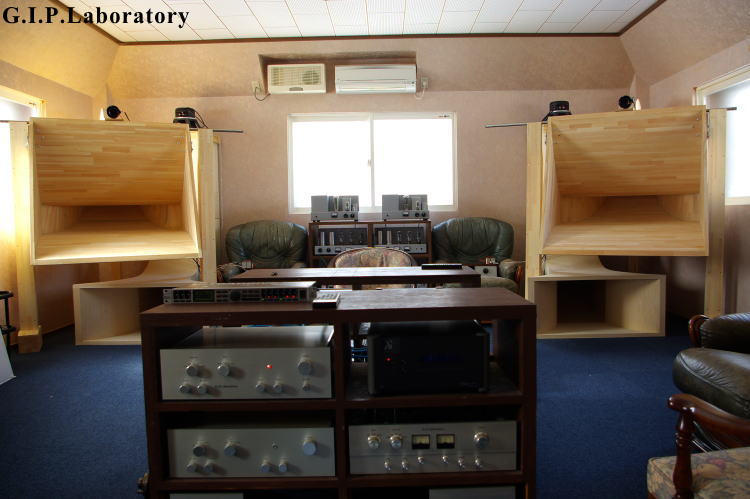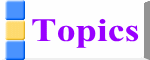 G.I.P.Laboratory have new established 4 kinds of listening room at GIP building.
In these litening rooms, you can listen of many kinds of GIP speaker systems with the suitable environment.
These listening rooms made by GIP CEO Mr. Suzuki designed these listening rooms, and making them with GIP staffs.

We hope your auditions of massive speaker system and small sized new concept speaker system.

We are looking forward to your visiting.
*Please be attention. We are receiving your booking of listening test at every cases.
If you kindly hope visiting to these listening room, please contact us with your Email in advance.
We are welcome your visiting and we can offer advice about means of trafic of until our office.